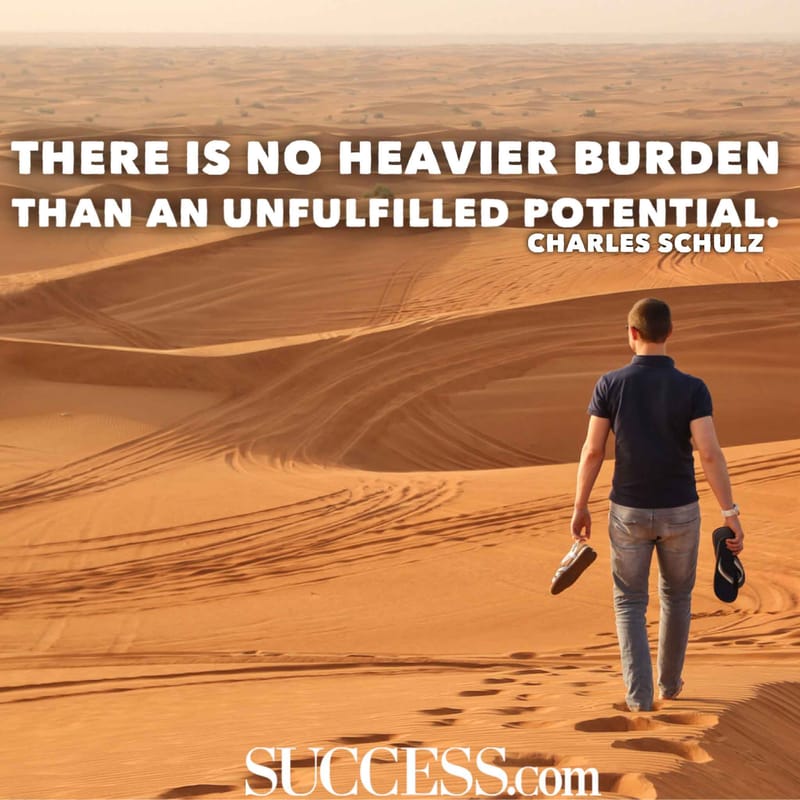 "If you have built castles in the air, your work need not be lost; that is where they should be. Now put the foundations under them." Walden
E.A. BucchianeriConfidence
- "Optimism is the faith that leads to achievement. Nothing can be done without hope and confidence". Helen Keller
Dreams
"Go confidently in the direction of your dreams. Live the life you've imagined."
Henry David Thoreau
Determination-
Failure will never overtake me if my determination to succeed is strong enough.
Og Mandino
Encouragemen
t "Treat a man as he is and he will remain as he is. Treat a man as he can and should be and he will become as he can and should be." Stephen R. Covey
Motivation
-The secret of getting ahead is getting started. Mark Twain
Overcoming Challenges
-"Well, if it can be thought, it can be done, a problem can be overcome,"
Perseverance
- "Life is not easy for any of us. But what of that? We must have perseverance and above all confidence in ourselves. We must believe that we are gifted for something and that this thing must be attained". Marie Curie
Potential
- :Life is full of beauty. Notice it. Notice the bumble bee, the small child, and the smiling faces. Smell the rain, and feel the wind. Live your life to the fullest potential, and fight for your dreams". Ashley Smith
Reflection
-:Without deep reflection one knows from daily life that one exists for other people". Albert Einstein
Success:
"Success means doing the best we can with what we have. Success is the doing, not the getting; in the trying, not the triumph. Success is a personal standard, reaching for the highest that is in us, becoming all that we can be."
Zig Ziglar
I have always had a desire to reach my full potential and abilities. Although I've had success, I don't think that I have reached that point yet to declare I am a total success quite yet, nor do I believe I have tapped into my full potential. There is always room for more growth and improvement. While other people sometimes try to determine if someone has reached their full potential or not. The bottom line is the individual knows whether or not they are living up to their potential or not.